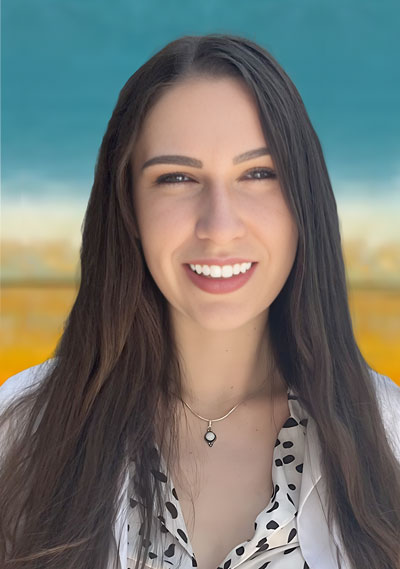 Stephanie "Steffie" Crum, PA-C, is a native of the Sarasota area, where her journey into the realm of healthcare began. She participated in a medical mission trip to Nicaragua, driving her passion for pursuing healthcare. Demonstrating her commitment to academic excellence, she graduated with honors, achieving cum laude distinction, from the University of Central Florida with a major in Health Sciences.
Fueling her ambition to make a meaningful impact in the field of healthcare, Steffie pursued her education at Nova Southeastern University in Fort Lauderdale, where she honed her skills and knowledge in the Physician Assistant program.
Building on her academic achievements, she earned distinguished spots on both the Chancellor's and President's lists throughout her time in the PA program.
These distinctions were awarded based on the merit of her high GPA.
She then discovered a profound interest in interventional pain management, recognizing the vital role it plays in enhancing patients' lives by addressing and alleviating chronic pain.
She relocated to Port Charlotte to join the esteemed Southwest Florida Pain Center. Here, she brings her expertise to the forefront, offering compassionate care and innovative solutions to individuals seeking relief from the challenges of persistent pain.